Atlantic Northeast District Church of The Brethren

Video Streaming Roundtable
Next Roundtable:  October 14
The Roundtable will take a pause during the month of July.
Click HERE for more…..
ANE District Conference
October 1 & 2, 2021
@Elizabethtown College
Online or In Person
We are excited to bring you a terrific Worship Service on Friday, October 1, and an all day Business Session with other opportunities to attend insight sessions, and hear from the ANE Way Forward Team on Saturday, October 2.  Please check the District Conference website for further details about the Conference.  Click here.

October 16, 2021
Please join us to build relationships between district youth and also between district advisors. There will be adventure games, climbing tower, insight sessions, worship, lunch and free time to enjoy Camp.
Speakers:  Youth– David Radcliff & Eric Landram; Advisors:  Mark Cunningham
Click here to learn more!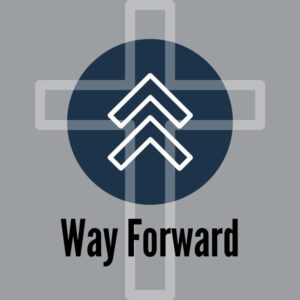 A Way Forward in Ministry as the ANE District
Please click
here
for an update as well as for links to the Way Forward Report and the Way Forward Covenant.

Through our general fund we are able to support Atlantic Northeast District congregational life by
providing resources, calling and training pastoral leadership, guiding pastoral placement, and
coordinating cooperative ventures in stewardship, witness, church development,
education, and youth, young adult, and senior adult ministries.