Atlantic Northeast District Church of The Brethren
Recent District Communication regarding COVID 19 & Website Links:
District Conference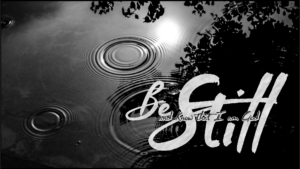 Ocotber 2 & 3, 2020
Online
Please join us for our Friday night Worship Service and Saturday Business Session-both online!
No registration required for our Worship Service — speaker, Eric Landram, Pastor at Lititiz CoB.
Registration required for Delegates and Non-Delegates for Saturday's Business.  Register NOW using this link.
More details on our District Conference Page.
Closed Captioning and Closed Captioning Translation available in the following languages:  English, Spanish, Arabic and Korean.
Delegate Briefing is scheduled for September 1 at 6:30pm online.  An email will be sent to everyone who registers by August 28.  Those who have not registered, may still attend.  Please email the District Office for the link.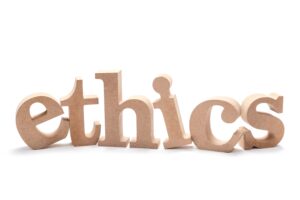 One online course is being offered on Saturday, September 19.  Please register here.

Through our general fund we are able to support Atlantic Northeast District congregational life by
providing resources, calling and training pastoral leadership, guiding pastoral placement, and
coordinating cooperative ventures in stewardship, witness, church development,
education, and youth, young adult, and senior adult ministries.