Atlantic Northeast District Church of The Brethren
Recent District Communication regarding COVID 19 & Website Links:

MODERATOR'S DISTRICT Q&A SCHEDULED FOR OUR DISTRICT
Annual Conference Moderator Paul Mundey is hosting a ZOOM session in districts, focusing on the "state of the church." Both laity and clergy are urged to participate. The ZOOM session will use a Q&A format; any and all questions are invited. Joining Moderator Paul will be the other Annual Conference Officers: Dave Sollenberger, Moderator Elect, and Jim Beckwith, Annual Conference Secretary.
The Moderator's District Q&A sessions for the Atlantic Northeast District will be Tuesday, January 19, at 1:00 PM and 7:00 PM, and Wednesday, January 20, at 1:00 PM and 7:00 PM .
Update 1/13/21:  Due to the privacy concerns (hacking), the Zoom links previously shared are no longer valid and the new ZOOM links to join the Q&A will be emailed to all congregations and their leadership.  Please contact either the District Office or your congregation for the links.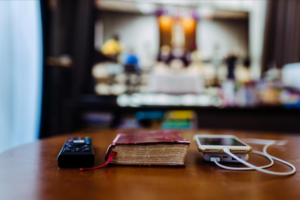 Moving Forward with Video Streaming Roundtable
Next Roundtable:  November 12
Click HERE for more…..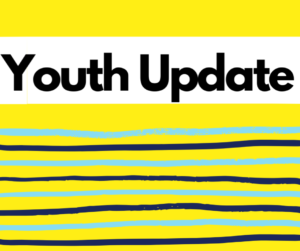 Watch what is going on with youth programs in ANE in this awesome video update!
Need support as a Youth Advisor?  Call the District Office and we will connect you with our District Advisors.
A Way Forward in Ministry as the ANE District
Please click
here
for an update as well as for links to the Way Forward Report and the Way Forward Covenant.

Coffee with ANE
District-wide Zoom Gathering
Saturday, February 20, 2021
9:30-11:00a
Please join us on to gather together for connection and conversation with your brothers and sisters! Grab your coffee, tea or even your breakfast and come mingle with your fellow Brethren and District Leaders. Click
here
for more.

Through our general fund we are able to support Atlantic Northeast District congregational life by
providing resources, calling and training pastoral leadership, guiding pastoral placement, and
coordinating cooperative ventures in stewardship, witness, church development,
education, and youth, young adult, and senior adult ministries.