Atlantic Northeast District Church of The Brethren
Recent District Communication regarding COVID 19 & Website Links: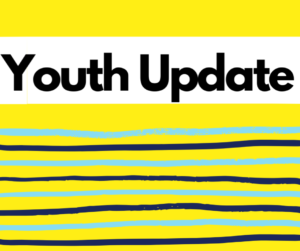 Watch what is going on with youth programs in ANE in this awesome video update!
Need support as a Youth Advisor?  Call the District Office and we will connect you with our District Advisors.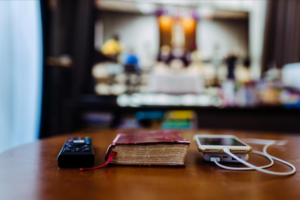 Moving Forward with Video Streaming Roundtable
Next Roundtable:  November 12
Click HERE for more…..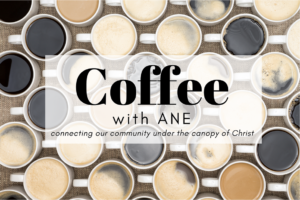 Coffee with ANE
The first District-wide Zoom Gathering
Saturday, December 5, 2020
9:30-11:00a
We have heard your need to gather together, face to face, on a larger scale based on responses from the District Conference Evaluations. Please join us on December 5 to gather together for connection and conversation with your brothers and sisters! Grab your coffee, tea or even your breakfast and come mingle with your fellow Brethren and District Leaders. Click
here
for more.

Being Salt and Light
Come join the Urban Ministries Initiative for their webinar on Saturday, November 7 from 9am-12:30pm.
We are being challenged by brokenness and separation on various levels in society and within the Body of Christ. Using a scriptural approach, this time of worship and fellowship will assist participants in uncovering ways to nurture hope and healing during these difficult days.
A special speaker, discussion panel and music are planned — Click
HERE
for more and to register!
Spanish/English interpretation provided

Through our general fund we are able to support Atlantic Northeast District congregational life by
providing resources, calling and training pastoral leadership, guiding pastoral placement, and
coordinating cooperative ventures in stewardship, witness, church development,
education, and youth, young adult, and senior adult ministries.