Atlantic Northeast District Church of The Brethren
Vision for the Future–
Visión para el future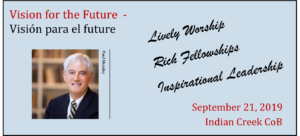 Join us for a day of worship, fellowship and leadership!  Discuss the importance of a vision for the future and how your church can be part of this valuable work.  Brought to you by the ANE Urban Ministries Initiative.  For more, click here.
Gifts Discovery Seminar:  November 16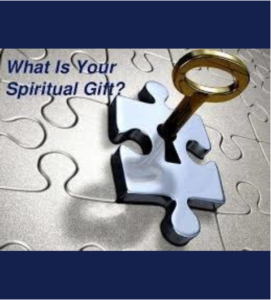 Are there people in your life that consistently step on your last nerve?  It could be the differences in your gifts and how you are experiencing each other.  God wants to move us beyond just
tolerating each other—to appreciating, honoring and making room for our different gifts and perspectives.  To find out more and to register, click here.
Ministry Recognition Dinner:  October 4, 2019 5:00pm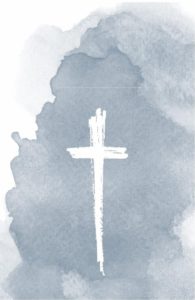 Please join the Ministry Commission and celebrate our 50 year ministers as well as all our ministers who were recently placed, ordained, licensed, re- licensed, served as interims and our ACTS and TRIM graduates.  Click here for more information and to register!
50th Annual District Conference

Save the Date!
October 4-5, 2019
For more information click here.  To register, click here.  In need of childcare?  Click here.

Through our general fund we are able to support Atlantic Northeast District congregational life by
providing resources, calling and training pastoral leadership, guiding pastoral placement, and
coordinating cooperative ventures in stewardship, witness, church development,
education, and youth, young adult, and senior adult ministries.