Atlantic Northeast District Church of The Brethren

Historical Anabaptist Virginia Bus Trip
On Saturday, December 1, we will stop at the John Kline Homestead in the morning and the Crossroads Valley Mennonite-Brethren Heritage Center in Harrisonburg in the afternoon. On our way home we will enjoy a luminary-lit bus drive through the Antietam Battlefield, where a replica of the famous Dunkard Meetinghouse is visible.   Find out more….
Senior High Service Project
November 16-18
Washington DC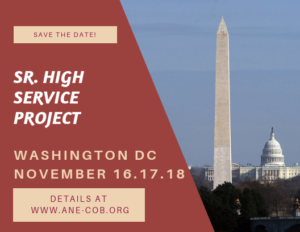 Join other CoB youth from our District along with other youth from Washington DC to distribute clothing and food to homeless in a city park, and to serve the local neighborhood!  Find out more……
55 Plus Fall Banquet
Wednesday, October 24
Yoders Restaurant, New Holland PA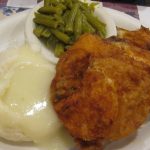 Join us for a meal, fellowship and some great entertainment!
$18.00 per person
For more information or to register, click HERE
2018 District Conference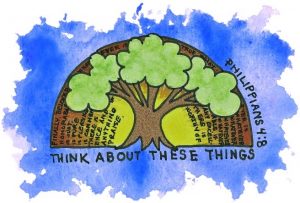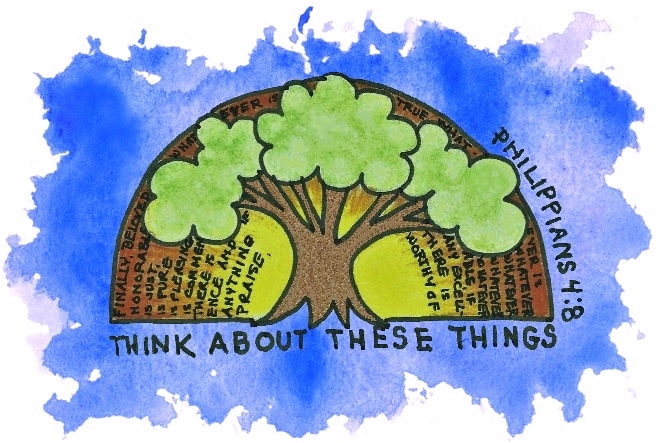 October 5-6, Elizabethtown College
Please join us Friday Night for Worship, and for our business on Saturday. Find out more…
Through our general fund we are able to support Atlantic Northeast District congregational life by
providing resources, calling and training pastoral leadership, guiding pastoral placement, and
coordinating cooperative ventures in stewardship, witness, church development,
education, and youth, young adult, and senior adult ministries.