Atlantic Northeast District Church of The Brethren
Due to the ongoing health concerns, the District office is closed to the public although our staff are continuing to work and can be reached by calling the office 717-367-4730 to leave a voicemail, or by email. (see our staff page under the about us menu).
Recent District Communication regarding COVID 19 & Website Links:
District Conference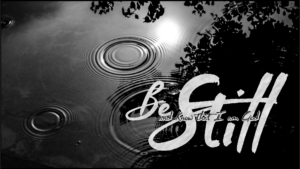 Save the Date!
Ocotber 2 & 3, 2020
More information and registration starting June 1!
Faith & Finances
Practical  Christian Stewardship
Saturday, June 13 at Lampeter CoB
By the end of this practical workshop you will have been introduced (or re-introduced) to the significant Biblical concept of Stewardship and specifically the way we manage our money – aligning our spending priorities with our faith values. We help you answer the question, "How do I put my money where my faith is?"
Al final de este taller práctico, se le habrá introducido (o reintroducido) el importante concepto Bíblico de mayordomía y específicamente la forma en que administramos nuestro dinero – alineando nuestras prioridades de gastos con nuestros valores de Fe. Le ayudamos a responder la pregunta: "¿Cómo pongo mi dinero donde está mi Fe?"
Click here for a bi-lingual brochure.  Click here to learn more and to register.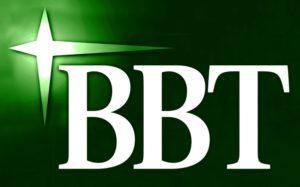 Ethics Training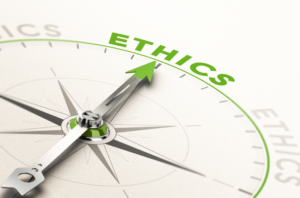 March 28, Lititz CoB– Rescheduled to May 23
Click here to register for the May 23 training.

Global Leadership Summit– August 6 & 7
YOU HAVE INFLUENCE
How are you using it?
The Global Leadership Summit is your opportunity to access a wealth of leadership insight from a world-class faculty ready to equip and inspire you—no matter where you have influence.
When you grow in your leadership and use your influence for good, you can strengthen your relationships, grow your business, revitalize your church, or even ignite transformation in your community!
Join us in a movement of more than 420,000 people learning together in 124 countries this year.
Click here for more information about the ANE Group Rate and to register.

Through our general fund we are able to support Atlantic Northeast District congregational life by
providing resources, calling and training pastoral leadership, guiding pastoral placement, and
coordinating cooperative ventures in stewardship, witness, church development,
education, and youth, young adult, and senior adult ministries.