Atlantic Northeast District Church of The Brethren

ANE District Women's Camp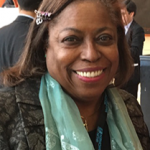 There will be opportunities for worship, Bible study, hiking, swimming, crafts and other interest groups. Register now! Come and enjoy this time of fellowship and personal growth and renewal.
Doris Abdullah, ordained international pastor at Brooklyn First & a CoB representative to the United Nations will speak on "Who Is Your Neighbor". Find our more….
La fe y la confraternidad conferencia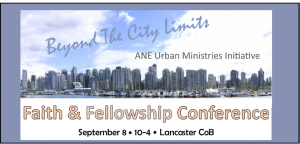 A day filled with worship, workshops, and enhanced opportunities to strengthen relationships among members of ANE urban and multi ethnic congregations. Leadership will be provided by gifted congregational leaders and District Staff. Worship Teams will provide a variety of musical offerings to include, contemporary, traditional, and instrumental praise. Everyone is welcome and encouraged to participate in this inspirational and educational event.
August 9-10 for $129! Come join ANE at the Manheim LCBC location for this event.  Not able to make it to Manheim?  Look for a host site near you.  CEUs available.

2018 District Conference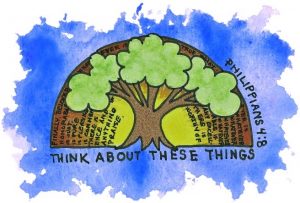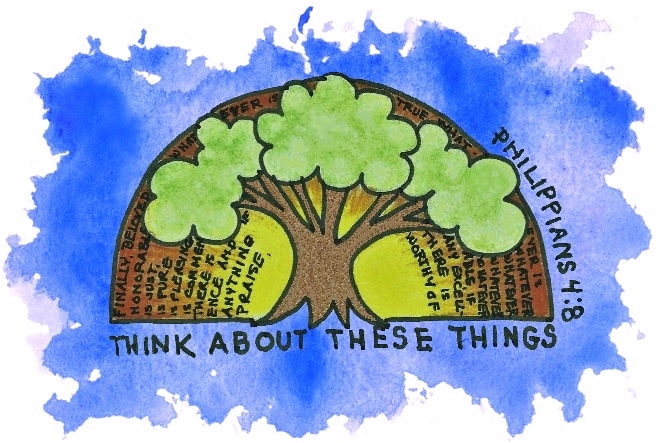 October 5-6, Elizabethtown College
Please join us Friday Night for Worship, and for our business on Saturday. Find out more…
Through our general fund we are able to support Atlantic Northeast District congregational life by
providing resources, calling and training pastoral leadership, guiding pastoral placement, and
coordinating cooperative ventures in stewardship, witness, church development,
education, and youth, young adult, and senior adult ministries.