Atlantic Northeast District Church of The Brethren

Video Streaming Roundtable
Next Roundtable:  February 9!
Click HERE for more…..

WOMEN'S SPRING FELLOWSHIP
MARCH 18, 2023
SAVE THE DATE!!!  Spring Fellowship will be held on Saturday, March 18, 2023 at the Ephrata Church of the Brethren.  The Speaker this is Pastor Angela Finet from the Mountville Church of the Brethren.  Our theme is "Making Gratitude".  Cost is $15.00.  More information is available HERE.
Lenten Bible Study
March 5, 12, 19, 26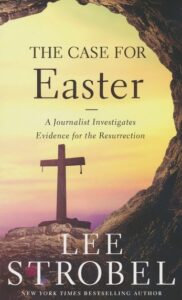 Click Here for more!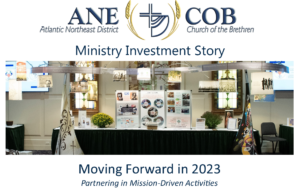 Our Ministries, Our Story  2022
It is with joy that we are able to share this report on the exciting work God is doing through our District Ministries!  These are some of the ways we continue to strive to fulfill our vision together, sharing our time, talents and resources as we serve each other and our neighbors in the name of Jesus Christ.  Far more than just budgets, by-laws and buildings, we are the Body of Christ living out His story that all might share in His love, grace and abundant life.  Click here for report.
2023 District Conference
October 6-7
October 6:  Worship @Hempfield CoB
October 7:  Business Session @The Junction Center, Manheim PA

Through our general fund we are able to support Atlantic Northeast District congregational life by
providing resources, calling and training pastoral leadership, guiding pastoral placement, and
coordinating cooperative ventures in stewardship, witness, church development,
education, and youth, young adult, and senior adult ministries.