Atlantic Northeast District Church of The Brethren

Video Streaming Roundtable
Next Roundtable:  January 13 (no December meeting)
Click HERE for more…..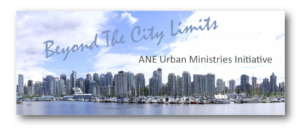 Faith and Finances –
Put your money where your faith is.
 Family Ministry Challenge Follow Up
Click link above to read about the June event and see how participants applied what they learned.
Read personal ministry stories of how they were challenged to pay it forward.

2021 OUR MINISTRIES, OUR STORY
 It is with joy we share the "2021 Our Ministries, Our Story" report on the exciting work God is doing through the ministries of the Atlantic Northeast District.  By clicking on this link, you will reach this 17-page report that highlights the ministries that occurred in 2021 to revitalize congregations, call new ministers, serve hurting people and provide opportunities for growth.  Several pages of this report highlight the District's plans for investing the funds it receives in 2022 in mission-driven activities.
For more information on the ministries discussed in the report or to schedule a District representative to share additional information on District ministries with your congregation, please contact the District Office at 717-367-4730.
The ministries discussed and the plans for the future show how we are fulfilling our vision as a District and working to advance the Way Forward Mission with its focus on ministries we  do together and connecting the District and congregations.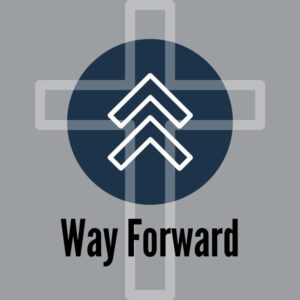 A Way Forward in Ministry as the ANE District
Please click
here
for an update as well as for links to the Way Forward Report and the Way Forward Covenant.

Through our general fund we are able to support Atlantic Northeast District congregational life by
providing resources, calling and training pastoral leadership, guiding pastoral placement, and
coordinating cooperative ventures in stewardship, witness, church development,
education, and youth, young adult, and senior adult ministries.