Atlantic Northeast District Church of The Brethren
District Board Positions 2021
Care to share your gifts on a larger scale?  Each year, our Gifts Discernment Team places talented people into our ANE Ministries.  Do you feel you could be helpful to us fulfilling our vision statement?  Please prayerfully consider sharing your gifts to the larger District body.
Moderator-Elect
Board Vice President
Standing Committee
Nurture Commission
Stewardship Commission
Program & Arrangements Committee (not a Board Position)
Click here for a list and description of positions.  Click here for an application.

Grasp a solution!
Our Stewardship University courses invite you to discover the solutions you need to live a God-honoring life of holistic stewardship. Join us and learn ways your use of the time, talents, money, health and relationships God has given you can enhance and deepen your faith, drawing you nearer to God.
Youth Leader Retreat:  February 28-29, 2020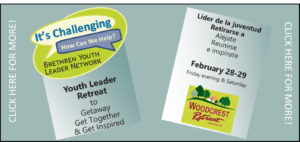 Click here to register.  For a downloadable PDF brochure….click here for English and here for Espanol.
Women's Fellowship Spring Luncheon
SAVE THE DATE!
Saturday, March 7 at Mountville CoB
Join Marie Monville (former wife of Amish Schoolhouse Shooter) and Don Kraybill (author and educator of Anabaptist faiths) for a day of learning about FORGIVENESS and GRACE.
Click here for more information.
Gifts Discovery Seminar
Join Sue Eikenberry for this excellent workshop!  Click here for more information.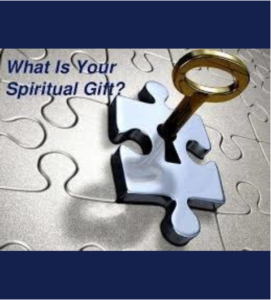 Ethics Training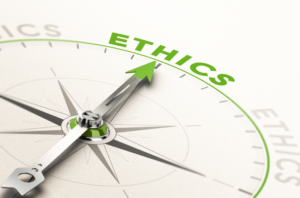 March 28, Lititz CoB
Click here to register.
2020 DISTRICT 55+ SPRING BANQUET
A Celebration of Fellowship, Food, and Fun
March 25, Middle Creek CoB
Join local singer/guitarist, Jack Brunner, who specializes in folk, country, and easy listening music!  He loves playing many kinds of music on his own hand-made acoustic guitar!
Click here for more information!

Through our general fund we are able to support Atlantic Northeast District congregational life by
providing resources, calling and training pastoral leadership, guiding pastoral placement, and
coordinating cooperative ventures in stewardship, witness, church development,
education, and youth, young adult, and senior adult ministries.