NOAC:  ANE District Transportation
Once again, the ANE District will offer a bus to and from the National Older Adult Conference in Lake Junaluska, NC.  Click here for transportation details.  To register for the conference and to reserve you room click here.
50th Annual District Conference

Save the Date!
October 4-5, 2019
Mandatory Ministers Ethics Training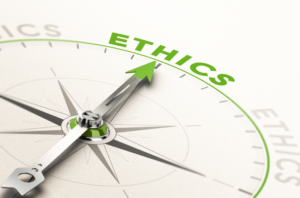 As part of the 5 year ordination review coming in t 2020, each ordained minister must complete and ethics training session.  Licensed Ministers are also required to attend this training.  Please sign up with the links provided.  Please bring your Bible.  It is essential for this training.
May 17:  Peter Becker, Ordained Ministers, Licensed Ministers : MAP
May 18:  Brethren Village (Ordained Only)
May 20:  Spanish Only- En Espanol, Londonderry Village: MAP
May 20:  Londonderry Village, Ordained Ministers, Licensed Ministers: MAP
October 19:  Hempfield CoB (Ordained Only)
Global Leadership Summit- $129 Group Rate Admission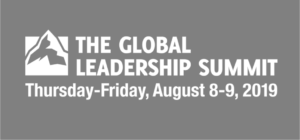 Join us for a wonderful opportunity for growth!  This two day event will assist you in your leadership inside and outside your church!  CEUs available for ANE Ministers.  Limited to the first 25 to register! Click here to register and for more information….
Atlantic Northeast District Church of The Brethren

Through our general fund we are able to support Atlantic Northeast District congregational life by
providing resources, calling and training pastoral leadership, guiding pastoral placement, and
coordinating cooperative ventures in stewardship, witness, church development,
education, and youth, young adult, and senior adult ministries.