Atlantic Northeast District Church of The Brethren
Recent District Communication regarding COVID 19 & Website Links:
Compelling Vision Bible Study to Start April 5
Please join us at any time.
Our District Nurture Commission is sponsoring a 13-week Bible study of the denomination's Compelling Vision Statement, beginning on April 5.  Jamie Nace, a pastor in the Lancaster congregation and member of the Commission, will coordinate a team of teachers who will help us explore the vision statement, which will be acted upon at Annual Conference this summer. The statement says simply:
"Together, as the Church of the Brethren, we will passionately live and share the radical transformation and holistic peace of Jesus Christ through relationship-based neighborhood engagement. To move us forward, we will develop a culture of calling and equipping disciples who are innovative, adaptable, and fearless."
Brethren Press has created a 13-week Bible study lesson series focused on the Compelling Vision.  This series is designed to call us into a time of prayer and focused study of Scripture as we seek the mind of Christ in community with others.  As the Church of the Brethren, we desire to move forward boldly in faith and commitment to Jesus, to the church, and to each other.  We invite you to participate in a first step on that journey by joining in this Bible study with others in our district.
For more information or to register click HERE.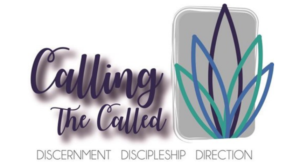 Calling the Called
May 1, Virtual
September 25, Chambersburg CoB (Tentative)
Calling the Called is an event organized by the Atlantic Northeast, MidAtlantic, Southern PA, Middle PA and Western PA Districts. It is an intentional time away from the routine of life to discern what it means to be called by God to the set-apart ministry.  Whether you are someone actively exploring the possibility of ministry or someone unsure of God's calling this will be a helpful time of discernment and discovery.
Come and hear personal call stories, come and wrestle with biblical call stories, come and learn about the process of entering the set-apart ministry in the Church of the Brethren.  Discover what it means to be a people called by God.
Learn more ….
Register here.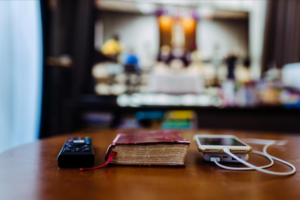 Moving Forward with Video Streaming Roundtable
Next Roundtable:  April 8
Click HERE for more…..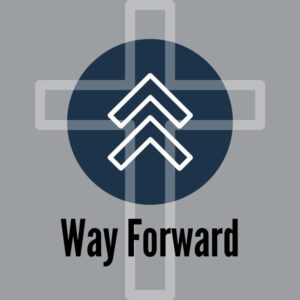 A Way Forward in Ministry as the ANE District
Please click
here
for an update as well as for links to the Way Forward Report and the Way Forward Covenant.

Coffee with ANE
District-wide Zoom Gathering
Saturday, April 17, 2021
9:30-11:00a
Please join us on to gather together for connection and conversation with your brothers and sisters! Grab your coffee, tea or even your breakfast and come mingle with your fellow Brethren and District Leaders. Click
here
for more.

Through our general fund we are able to support Atlantic Northeast District congregational life by
providing resources, calling and training pastoral leadership, guiding pastoral placement, and
coordinating cooperative ventures in stewardship, witness, church development,
education, and youth, young adult, and senior adult ministries.