The following funds can be utilized by congregations for financial support should they qualify. Find out more by clicking on each fund.
The Barnabas Fund seeks to enable congregations with identifiable needs to more productively achieve successful outreach and evangelism ministries in their communities, broaden the scope of their ministry, care for unforeseen expenses.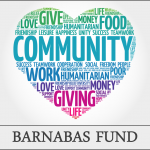 This fund seeks to enhance local congregational ministries in responding to natural disasters and social ills in the ANE District. Consideration is given to congregations desiring to assist individuals or families who are victims of a disaster, as well as, individuals or groups requesting travel reimbursement when volunteering for trips coordinated by the District Disaster Response Coordinator.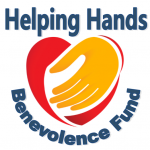 This fund seeks to be a resource for ANE congregations/individuals in the following circumstances:
*Birth new ministries through church plantings
*Re-birth/Revitalize congregations that are about to close
*Encourage leadership growth
*Support congregations who have demonstrated that the growth or expansion of the congregation depends on an investment from the District…