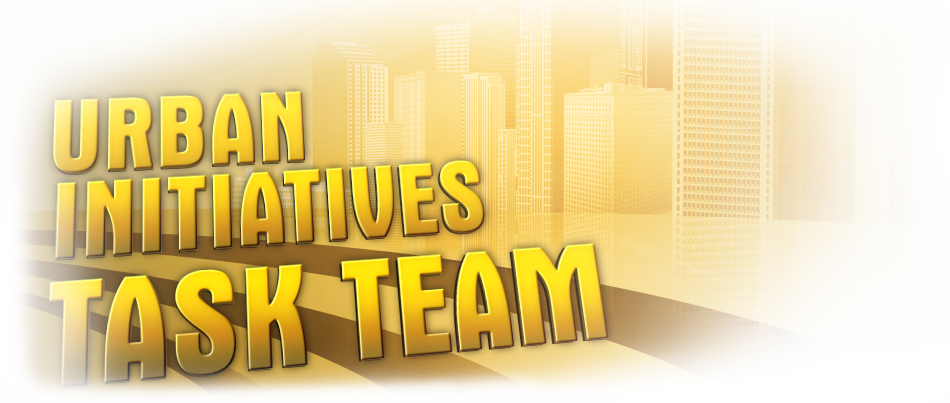 UITT RENEW !!
 The Urban Initiatives Task Team (UITT) was formed several years ago by a group of leaders in our ANE district urban churches.   The group organized as a result of a perceived need to provide encouragement for urban pastors and congregations, to create an "urban awareness" within the ANE district, and to discover ways to do urban ministry effectively
Leaders from 8 of our ANE District urban congregations gathered at Mohler COB on Saturday October 24, 2015, to discuss ways to continue the efforts of this initiative.  The goal of this gathering was to renew efforts to strengthen relationships and connections within the ANE network of urban and multi-ethnic churches. During this event, participants were able to share the challenges, opportunities and achievements taking place in their church communities.
We now have the opportunity to continue our urban initiative efforts by making use of the ANE district new video conferencing technology. Beginning in January 2016, John Neff of the E3 Ministry Group will be leading a series of video conferences.  We will be hosting a monthly (1st Tuesday of each month) video conference that will focus on helping our urban churches cultivate tangible tools and strategies to implement or engage in to impact their growth.  The bottom line will be reflecting upon the question…"How are we making a difference?"
Participants can join these video conferences from home.  No need to travel to a distant location to join in this discussion!
Please contact Mary Etta Reinhart, Director of Witness and Outreach at mreinhart@ane-cob.org or Krista Dickson at kdickson@ane-cob.org to participate in this important event for urban leaders.