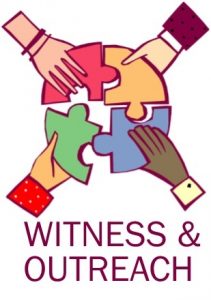 The ANE Witness and Outreach Commission hopes that you find this page as a helpful resource for your congregations work in sharing the love of God in Jesus to your community and the world.

Our mission:
To encourage and network with congregations to proclaim the love and power of God,the Gospel of Christ, and the work of the Holy Spirit through the witness of the faith and outreach to our communities and world.
We join hands with congregations to faithfully 
love God with all our heart, soul, mind and strength and to love our neighbor as ourselves
(Luke 10:27).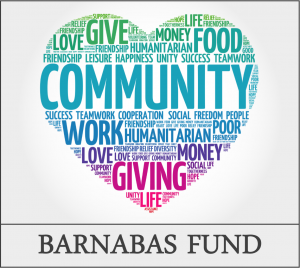 The Barnabas Fund seeks to encourage the ministry of congregations through a grant-based ministry investment strategy that seeks Kingdom-based ministry results through: shared resources, fiscal accountability, ministry planning, and economic partnering.
The Disaster Benevolence Fund is designed to enhance local congregational ministries in responding to natural disasters and social ills in the ANE District.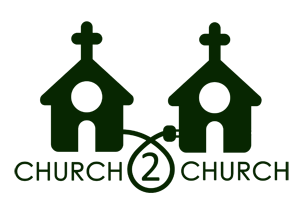 This is a church to church "community building" ministry outreach opportunity that allows churches with needs to partner with churches who are interested in a service project…
Urban Ministries Initiative
was established in 2009 as a subcommittee of the ANE District Witness Commission as the Urban Initiatives Task Team (UITT). This team initially consisted of pastors and leaders of the four ANE District "Mission" churches (Alpha & Omega, Brooklyn First, Germantown, Harrisburg First). The originating purpose of the committee was to gather around the same table to share the joys, challenges and opportunities of ministering in urban settings. The hope was that through these connections, the work of the four mission churches would be strengthened and could also include others who are "seeking the welfare of the city". The name was changed to Urban Ministries Initiative in 2017…….click here to learn more about Urban Ministries Initiative