Atlantic Northeast District Church of The Brethren
Recent Ministry Activity in the ANE
This short video celebrates all who have been ordained, licensed, placed, served as interims, graduated as well as had special milestones in their ministry.

Mark your Calendars for 2024!
55th Annual District Conference
October 4-5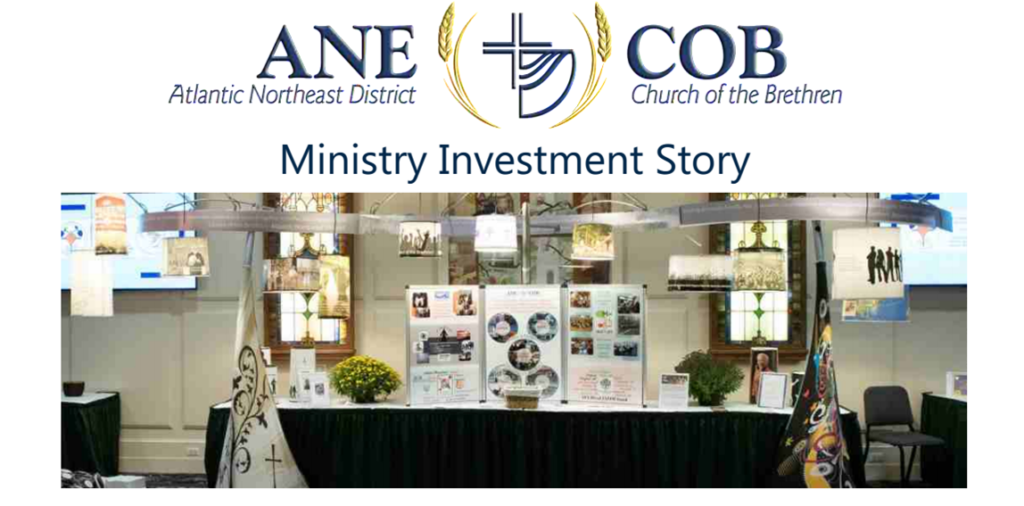 Our Ministries, Our Story  2023
Moving Forward in 2024:
Partnering in Mission Driven Activities
It is with joy that we are able to share this report on the exciting work God is doing through our District Ministries!  These are some of the ways we continue to strive to fulfill our vision together, sharing our time, talents and resources as we serve each other and our neighbors in the name of Jesus Christ.  Far more than just budgets, by-laws and buildings, we are the Body of Christ living out His story that all might share in His love, grace and abundant life.  Click here for report.
October 6-7
October 6:  Worship @Hempfield CoB
October 7:  Business Session @The Junction Center, Manheim PA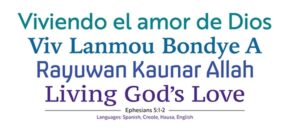 SAVE THE DATE
AC Briefing
Tuesday, May 4, 7pm
Online Only through Zoom
Click here for link to recorded meeting.
Join Moderator, Tim McElwee
& ANE Standing Committee Members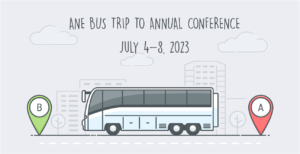 Click HERE for quick access to trip information!

Through our general fund we are able to support Atlantic Northeast District congregational life by
providing resources, calling and training pastoral leadership, guiding pastoral placement, and
coordinating cooperative ventures in stewardship, witness, church development,
education, and youth, young adult, and senior adult ministries.