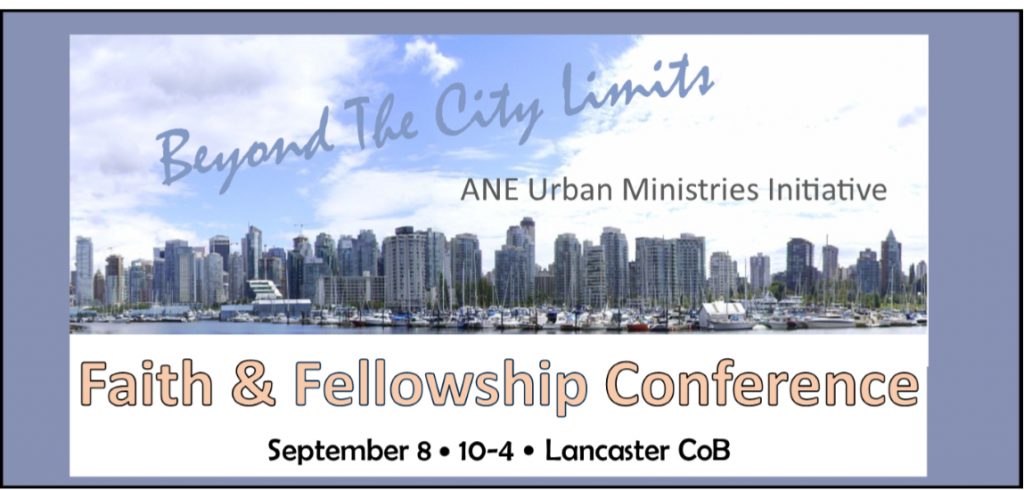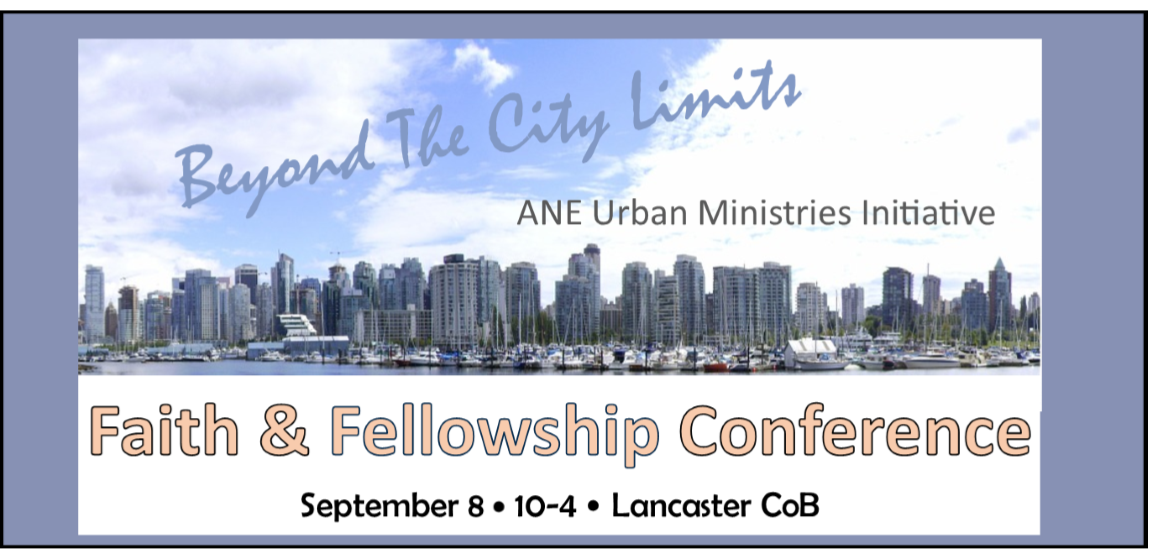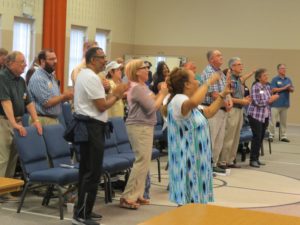 "I thoroughly enjoyed the diversity in the music."  "I loved the mixture of cultures and how we are all so different but so alike." "A taste of heaven because in heaven we will have all kinds of people."These were just a few of the comments about the Faith and Fellowship Conference held on Saturday September 8, 2018 at Lancaster Church of the Brethren. The Urban Ministries Initiative planning committee hosted a spirit filled day of music, worship and learning for the purpose of offering all in attendance a taste of all the variety of gifts and talents that can be found here in the ANE District of the Church of the Brethren.
Challenging workshops were led by Pastor Belita Mitchell of Harrisburg First, Pastor Calvin Park of Mechanic Grove, Edwin Quijano from Brooklyn First, and Kay Weaver, Director of Witness and Outreach for the ANE District.  Workshop attendees were encouraged to consider such topics as church security, the inclusion of young people in our congregations, fruit-filled stewardship and "Why are we Brethren"?
In addition, participants were able to enjoy a wide variety of music and worship styles led by worship teams from Alpha and Omega and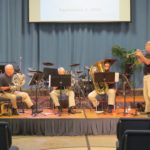 Brooklyn First.  There was also a time of hymn singing in both English and Spanish led by Dave and Janet Myers.   Additional musical worship was offered by Joe Craddock of Germantown and Ridgeway Brass from Ridgeway.   Each of these musicians offered us a wide spectrum of worships styles – from contemporary to traditional to soul to jazz.  What a gift to be able to worship God in so many different ways all in one day and all in one place!
If you were not able to be a part of this unique and inspirational day of worship and learning…never fear!  We are planning another event for 2019.  Keep your eyes and ears open for the next opportunity to experience a "taste of heaven."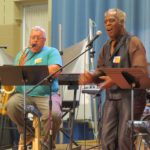 Please contact Mary Etta Reinhart, Director of Witness and Outreach at mreinhart@ane-cob.org for more information about the Urban Ministries Initiative.