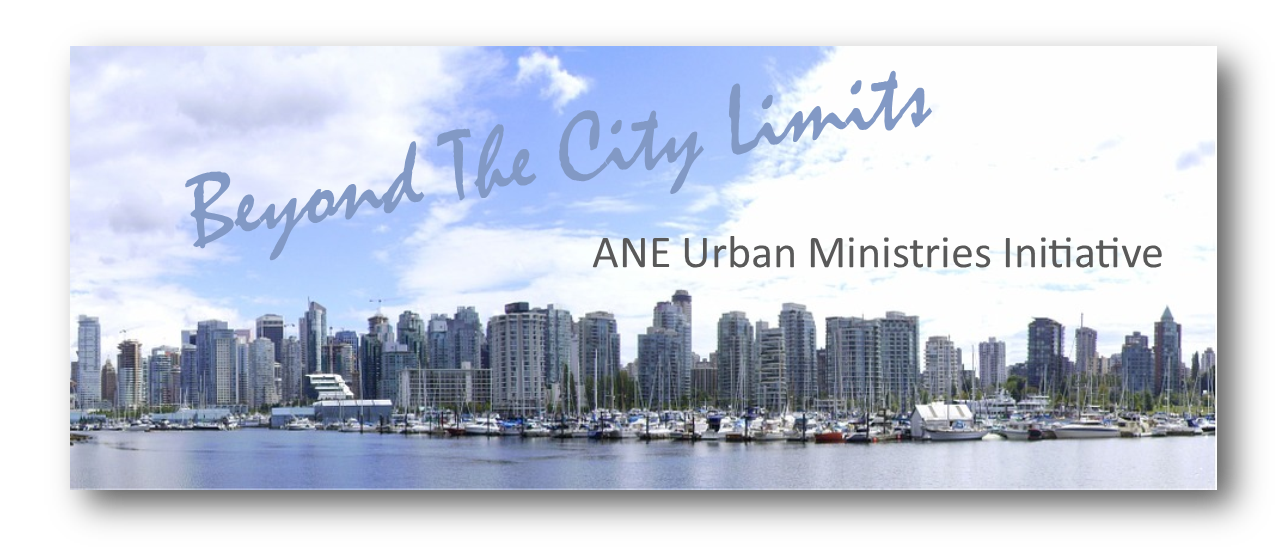 On Saturday September 21, 2019, around 100 persons were able to spend that day in worship, learning, and fellowship with Brethren from a number of our ANE District's urban and not so urban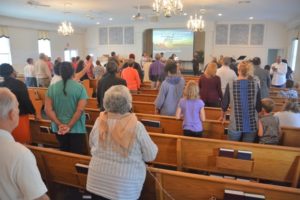 congregations.
Paul Mundey, the 2020 Annual Conference moderator highlighted the day's focus by sharing a message asking those present if the Future has a church. He challenged the group to look for ways to invite those outside the church into the church.   The participants had the opportunity to share their comments about this challenging topic in small group breakout sessions in both English and Spanish.
The day also included many opportunities for praise and worship.  Worship teams from Brooklyn First, Germantown, Un Nuevo Renacer and Indian Creek all shared their unique spirit filled worship styles as they led the group in praise filled singing.  Soloist Natasha McKinney from the Mt Wilson also added her unique singing voice to the day.
Click here to listen to some of the praise bands and a brief excerpt of Paul Mundey's message.
Please contact Mary Etta Reinhart, Director of Witness and Outreach for more information about the Urban Ministries Initiative.