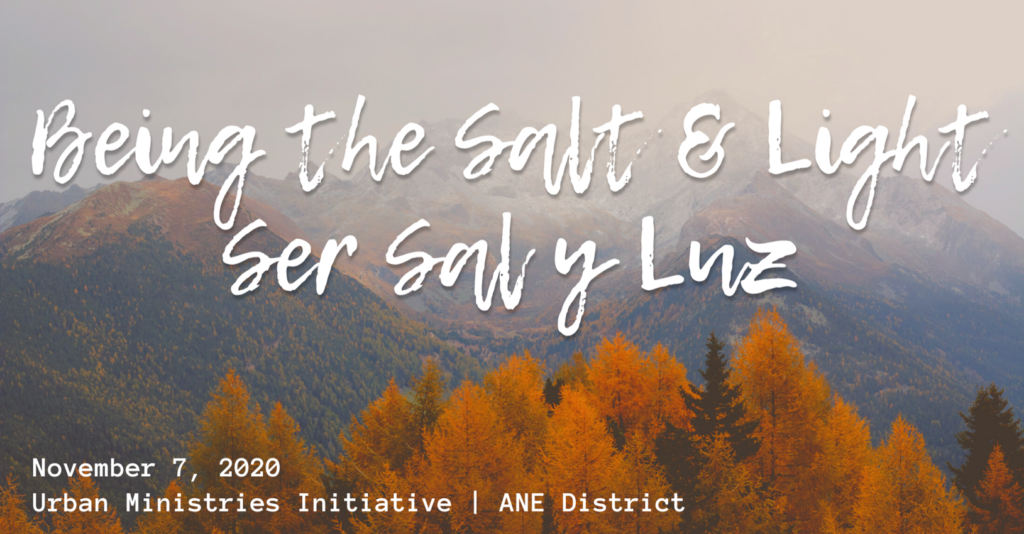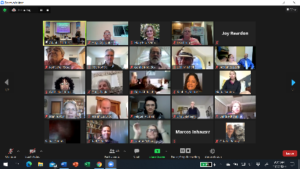 On Saturday morning, November 7, 2020 many from our ANE District urban congregations gathered virtually via ZOOM to enjoy a morning of praise, worship and words of encouragement.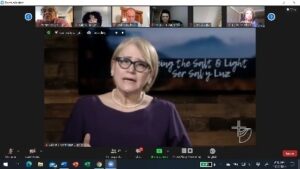 Pastor Leonor Ochoa from the Ebenezer project shared a message based on Matthew 5:13-16 that reminded us that "Jesus calls us to season human relationships so that joy, trust, and tolerance are not lacking."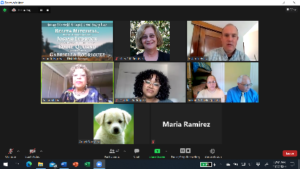 Pastor Belita Mitchell, lead pastor at Harrisburg First, moderated a panel discussion focusing on how each of those in attendance could help our church family be salt and light in each of our communities.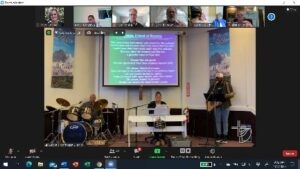 Those participating in the panel discussion included Josiah Ludwick who is an associate pastor at Harrisburg First, Eddie Quijano who is a long time member at Brooklyn First, and Gabriella Rodriguez who is a junior at Millersville University and member of the Un Nuevo Renacer worship team.
And of course, this gathering could not be complete without lots of time for praise and worship.  Worship teams from Brooklyn First, Ebenezer, Un Nuevo Renacer, and Germantown shared their musical talents to make this event a spirited time of worship and praise for all in attendance.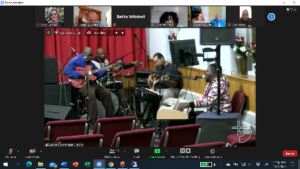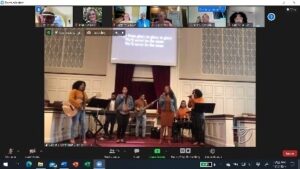 SAVE THE DATE FOR OUR NEXT URBAN MINISTRIES EVENT:
Saturday June 5, 2021
Faith and Finances
Location: TBD
Please contact Mary Etta Reinhart, Director of Witness and Outreach for more information about the Urban Ministries Initiative.