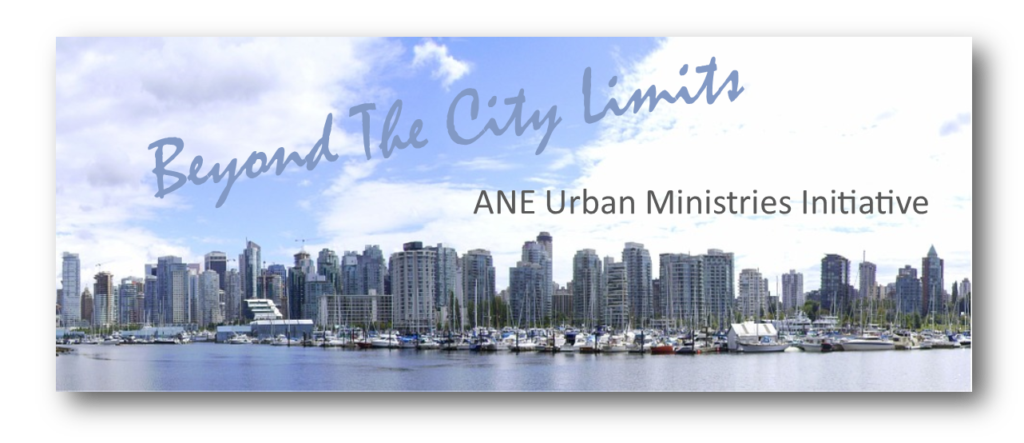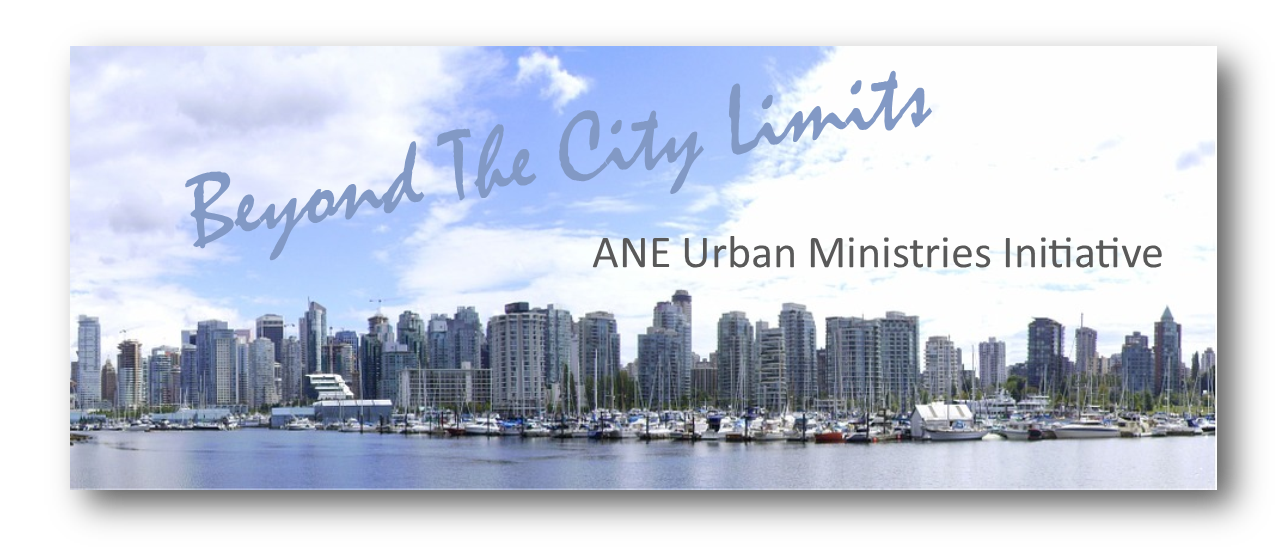 Faith and Finances –
Put your money where your faith is.
Family Ministry Challenge Follow Up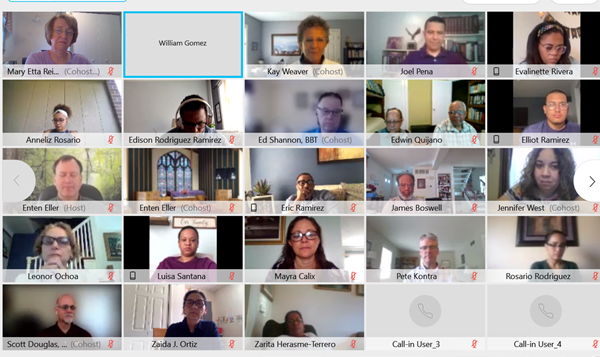 On Saturday June 12, the ANE District Urban Ministries Initiative leadership team sponsored a virtual gathering called Faith and Finances – Put Your Money Where Your Faith Is.  Scott Douglass and Ed Shannon from Brethren Benefit Trust led a discussion that reminded us that all of us, as Christians, are called to be good stewards of all the gifts – including our money – that God has entrusted to us.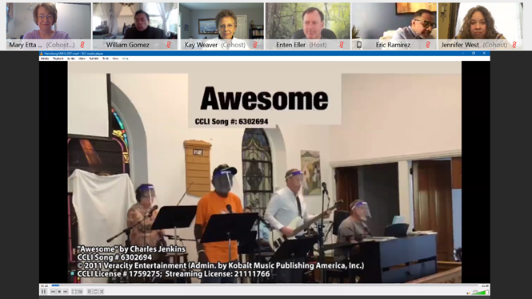 This event was hosted as a Webex event which gave us the opportunity to offer closed captioned translation of all that was being said.  Attendees were able to share questions and join in the discussion by using the chat feature of Webex. This made the event much more.  Worship teams from Harrisburg First, Germantown, and Alpha and Omega provided times of praise and worship to this gathering.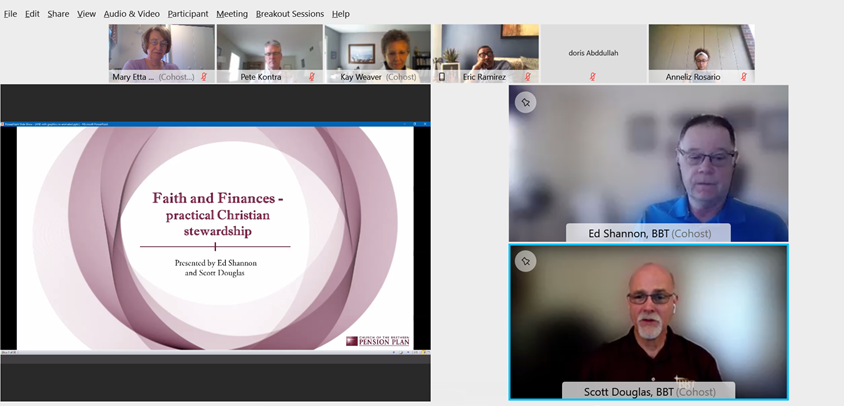 Ed Shannon offered an intriguing challenge to the attendees by describing how his family sets aside a portion of their income in a family ministry fund that can be used to reach out to help and encourage persons who they know in their church and community.  Attendees were challenged to test out this idea in their own life.  All in attendance at this virtual event received by mail a $10 bill and were asked to find a way to make a difference in the life of someone else.
We have received a number of testimonies from our attendees explaining how they used that $10 Family Ministry Seed Money.
Read the Family Ministry Stories here:  Stories
Our Urban Ministries Initiative team will soon begin to plan another gathering that will support and encourage our urban pastors and congregations.   Details will be shared as soon as they become available!