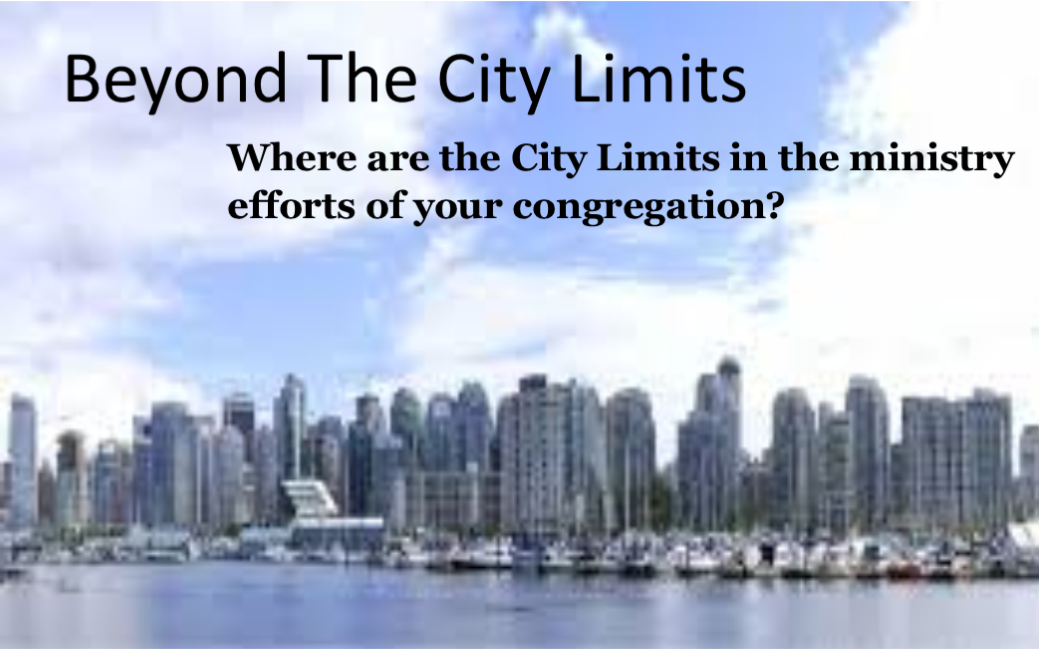 BEYOND THE CITY LIMITS
Over seventy people gathered at Lancaster Church of the Brethren to learn more about how to expand their ministry in spite of their perceived limitations. The day was filled with times of worship and testimony, as well as, opportunities for fellowship and learning in a smaller workshop setting.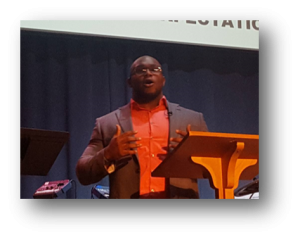 Chris Johnson, founder and lead pastor of Divine Unity Community Church based in Harrisonburg, VA shared words of encouragement reminding us that "Diversity is not assimilation, but appreciation." The story of Pentecost where the Holy Spirit enabled the early church to speak in many languages was an image used to remind those present of the diversity found in the early church. The Revelation 7 image of the great multitude that no one could count, from every nation, tribe, people and language, standing before the throne and before the Lamb was another image shared of a church gathered in all its variety to worship the Heavenly Father. In spite of the differences and variety of gifts and abilities of those in our communities, we are challenged to reach out to all to share the Gospel message.
Five different workshops led by Cherelle Johnson, Brian Messler, Belita Mitchell, Joel Pena, and Ron Tilley gave participants the ability to focus on some of the challenges facing our congregations today. Workshop topics included topics like LOVE (Your City Here), Reverse Service Evangelism, Dismantling Barriers and Building Bridges, Ministering to the Well Women, and Urban Latino Ministry Challenges & Outcomes.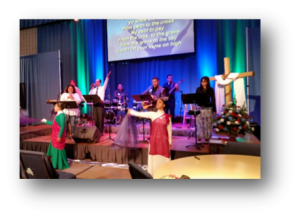 Worship teams from Ephrata, Harrisburg First, and Alpha & Omega added an air of praise and worship to the day. Testimonies of God at work were shared by Leonor Ochoa of Lirio De Los Valles, and David Samaan of Light of the Gospel, as well as, a member of Alpha and Omega.
It was a rewarding day filled with challenge and encouragement!
Please contact Mary Etta Reinhart, Director of Witness and Outreach at mreinhart@ane-cob.org for more information about the Urban Ministries Initiative.