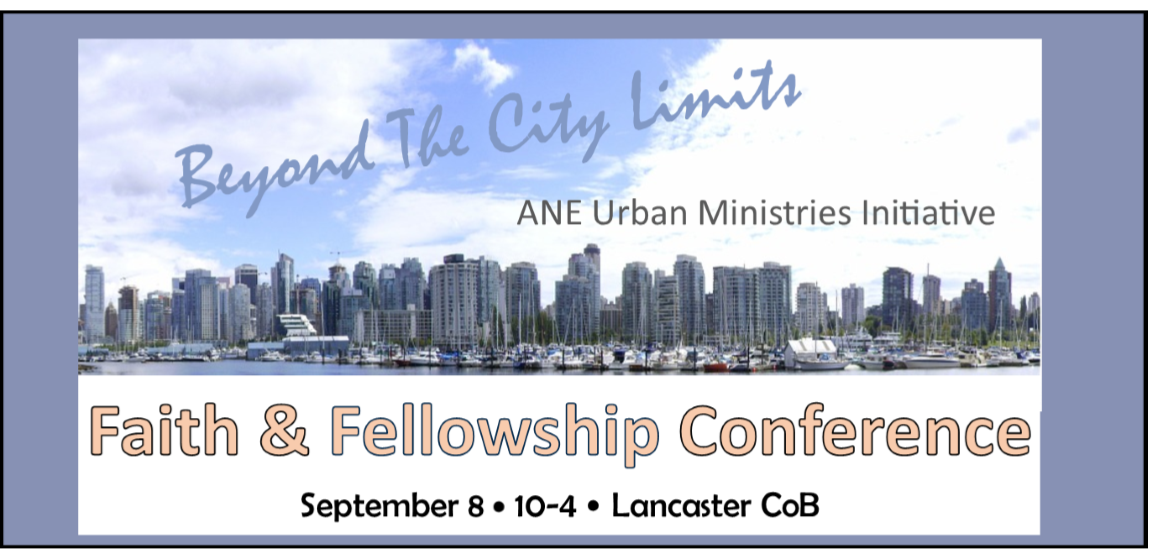 La fe y la confraternidad conferencia
"A day filled with worship, workshops, and enhanced opportunities to strengthen relationships among members of ANE urban and multi ethnic congregations. Leadership will be provided by gifted congregational leaders and District Staff. Worship Teams will provide a variety of musical offerings to include, contemporary, traditional, and instrumental praise. Everyone is welcome and encouraged to participate in this inspirational and educational event."
 For more details, schedule, and to register, click here, or go to our registrations menu.
Workshops– CEUs Available:
Stewardship:  Kay Weaver &  Carolina Izquierdo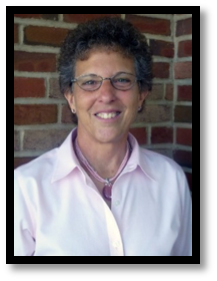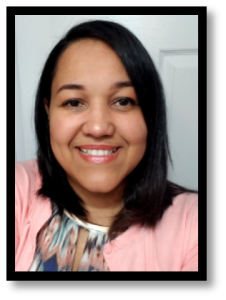 With a keen interest in stewardship and financial planning, Kay brought both her business/stewardship experience as well as her Anabaptist faith to the District as Director of Stewardship in 2003.  Previously, she had owned her father's Insurance business, Kay furthered her education in business management, estate planning, and security investments.
Carolina was born in the Dominican Republic.  She came to this country in 1997, and moved to  Lancaster in 2001.  She was a member in Maranatha (Lancaster CoB), and is now the Pastor of Un Nuevo Renacer.  She currently takes ministry classes through the Susquehanna Valley Ministry Center, and is married with  3 children.
The workshop "A Fruit-Filled Life" will be an overview of stewardship being the Christian's lifestyle.  We will discuss how a life-time stewardship journey will help the individual and congregation have a fruit-filled life according to Galatians 5:22-23.
Church Security:  Edwin Quijano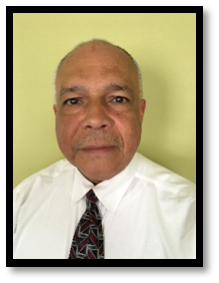 Member of the Brooklyn First CoB for over 30 years, Edwin currently serves as Moderator, Deacon and Acting Treasurer.  He also serves as part of the Worship and Praise Team.  Edwin represented the Church in the past as a Delegate at Annual and District
conferences.  Professionally, he currently works in executive protection.  He served on the New York City Police Department from 1980 to 2000, first as a police officer patrolling the streets and subways, then as a Detective in the Special Investigations Unit.
The workshop will review past incidents in various churches across the country, explore some
possible preventative measures, look at Christian perspectives in regards to issues of security and have a period of Q & A, and prayer.
Who Are The Brethren:  Belita Mitchell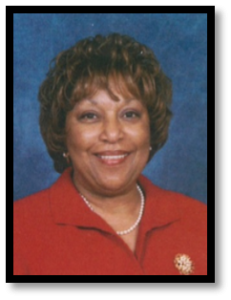 Belita is the lead pastor of Harrisburg First where she has served since 2003.  PastorBelita is a seasoned revivalist, workshop presenter and retreat leader.  She has preached in pulpits across the United States and also in Puerto Rico and Nigeria.  Her vision is for a church that is more spiritually alive, more ethnically diverse & fully devoted to sharing the good news.
This workshop will be a discussion about who we are as Brethren, and how we live out the core values of our faith tradition.  Expect to share about your congregation and engage in conversation about the things that make us "Brethren".
Stranger Things:  Helping Churches Engage Young People, Calvin Park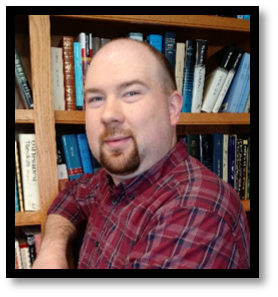 Calvin is the senior pastor at Mechanic Grove CoB and was previously the Youth & Young Adult Pastor at Frederick CoB.  He has more than a decade of experience in youth and college ministry.  He lives in Quarryville with his wife, two energetic boys, and their cat, Rey.
Young people have perplexed the church for a long time.  It can feel like young people are from a culture so different from the rest of the church that it's impossible to reach them.  But there has been a tremendous amount of research over the past decade into the most effective ways to engage young people.
This workshop will focus on discussion of a variety of best practices based from leading thinkers in youth and young adult ministry today.