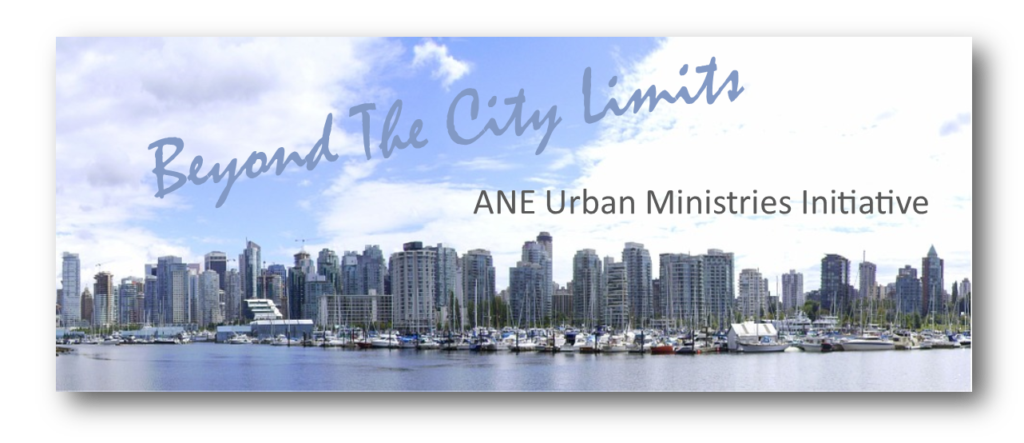 The Church: Alive to Thrive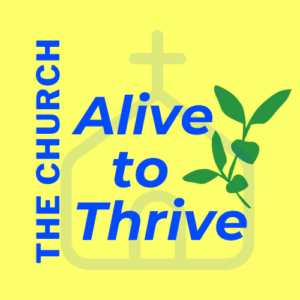 Ephrata Church of the Brethren was the gracious host for a gathering of ethnically and culturally diverse churches who gathered on Saturday May 14 for a day of worship and fellowship.
Testimonies were shared by representatives of several ANE churches who shared how God is moving in their church
families.  Carolina Izquierdo reminded those in attendance of the importance of waiting on God. Eric Ramirez shared the importance of using
technology to reach out to the world outside their church to offer opportunities to worship.
Sam West from Brooklyn First described how their church is moving forward in the midst of formidable challenges. Franklin Iyasere told his story that God is still calling out pastors and leaders to serve our church families. Ever Sandoval from Alpha and Omega encouraged all in attendance to go outside their church walls and pray for revival.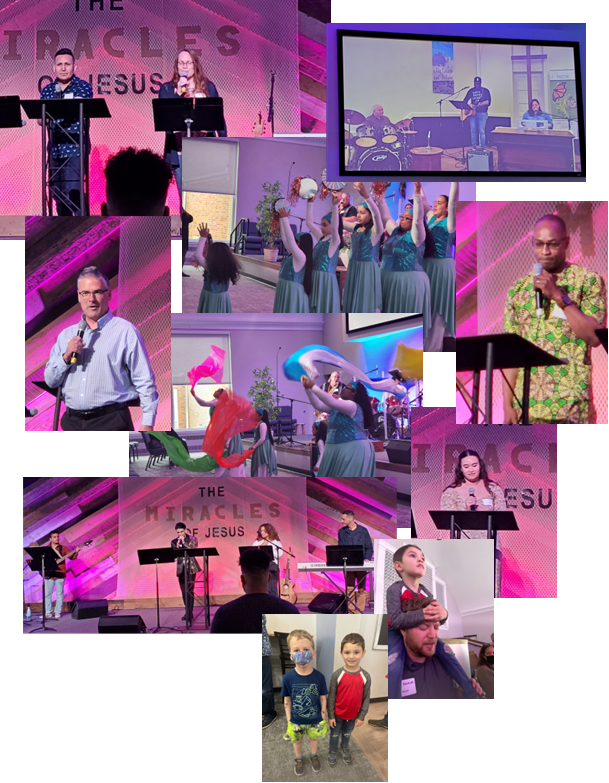 Music for this event was offered by an ANE District praise team organized by Janet Myers, pastor at Paxton Church of the Brethren.  Harrisburg First and Brooklyn First also shared praise music via video recordings from their praise teams.  Ken Beauchamp Droz from Nuevo Amanecer shared his gift of vocal music while the liturgical dance group from Nuevo Amanecer offered the gift of dance for this time of worship.
Lexi Aligarbes, co-pastor at Harrisburg First, closed the day's activities with a message reminding all in attendance that our God is a creative God.   The Word of God begins in Genesis with God creating the heavens and the earth and in Revelation when God tells us he will create a new heaven and earth.
This entire day was a marvelous celebration of our creative and all-powerful God who is at work in so many ways in all our churches in the ANE District and around the world.
We invite you to view the event

here

!
Please contact Mary Etta Reinhart, Director of Witness and Outreach for more information about the Urban Ministries Initiative.